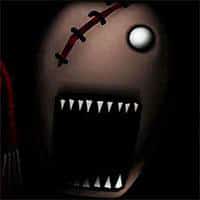 Nox Timore is a jump scare horror game following the successful game of the same genre Timore. In this game, you are left alone in a what seem to be an abandoned building. Your job is to collect all missing notes and avoid the danger that's lurking in the shadows. The game is filled with jump scares and horror elements – not suitable for very young audiences.
You are left alone in an abandoned building and something seems to be lurking in the dark. Find your way out in Nox Timore! Collect all the missing notes and try to sneak your way to safety in this first person horror game.
Nox Timore is a free online RPG game on Round Games.