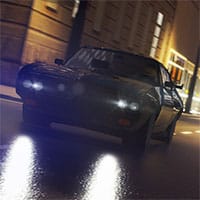 If you like high speed chase then City Car Driving Simulator 3 is the game for you. Start out with 2 cars in your garage. Unlock new models and upgrade your cars over time. There are many different modes to keep your entertained. Run from police or become a police and chase after criminals. The choice is yours to pick in City Car Driving Simulator 3 Game.
Features:
In City Car Driving Simulator 3, you can customize the colors for different parts of the car.
Various missions to be completed.
Felony bar in which can trigger the cops to pursue you.
Fullscreen mode available.
Unlockable new cars with either money or kilometers.
Bigger city with tunnel and small alleys.
If you enjoy playing This Game, you will like playing City Car Driving Simulator 2 game.