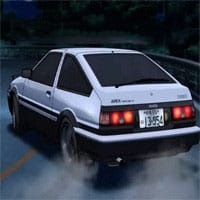 Russian Car Driver is a realistic driving simulator where you are a driver who just randomly happens to be from Russia. The game features realistic 3D graphics and is one of the most beautiful driving game in the browser. The game also features various game modes. The game modes are: Freeride Mode, Drag Racing, Drifting, Parking, Rally, and Racing Mode. Finish all levels on every mode to complete the game and get the 100% completion rating!
Park your car accurately, practice drifting, and try racing against others in this realistic driving simulation game – Russian Car Driver! Try your best on all game modes and become the best Russian driver!
Russian Car Driver is a free online driving game on Round Games.